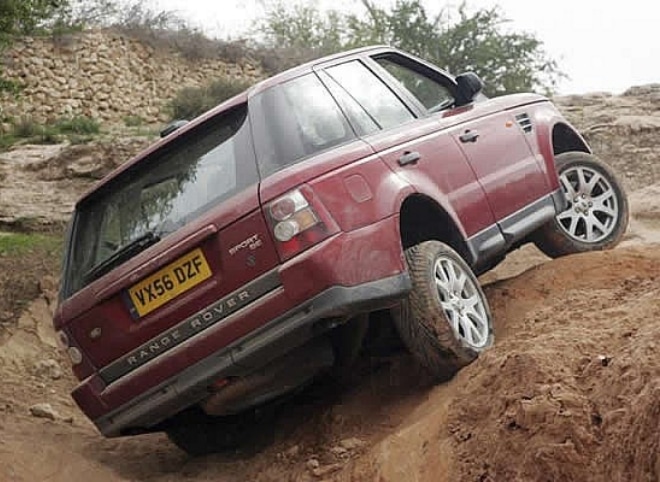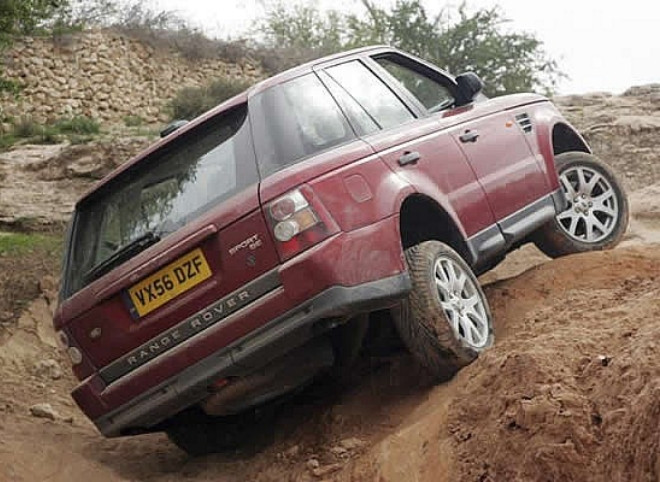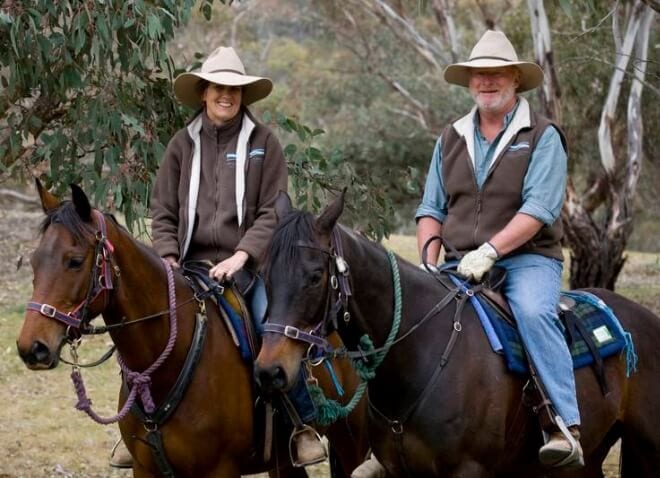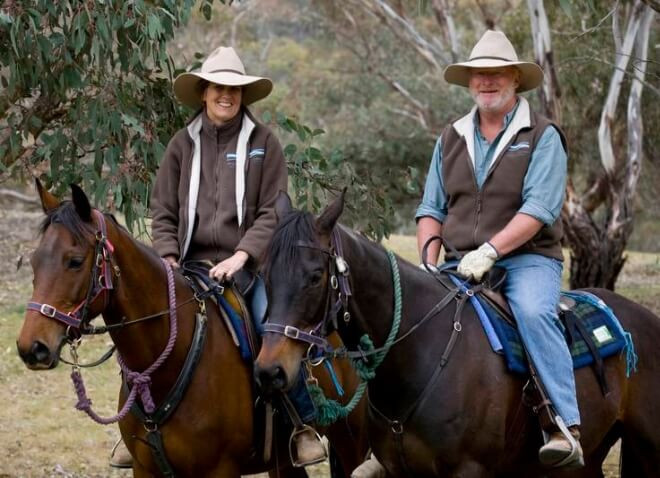 Our guided Snowy Mountains 4WD Tours and Tagalong Tours are a must for those of you who want to see the high country wilderness areas.
4WD's in the wilderness areas are no longer possible so the Snowy Wilderness 6,500 acres provides you the same country and experience and we are only 29KMs south of Jindabyne.
Our Snowy Mountains 4WD trails are challenging and are therefore guided with local knowledge and commentary. From the Roller Coaster to some of the most rugged terrain in Australia this is truly wilderness country.
From the comfort of our top of the range 4WD's or just Tagalong in your own 4WD, you can see the best sights and views of Snowy Wilderness including our beautiful wild life and wild brumbies, the Main Range, Thredbo, Mt. Perisher, and the legendary Snowy River.
We also provide 1 day and overnight tagalong tours to Suggan Buggan/Bombala, and Dead Horse Gap/Tom Groggin/Murray River.
Why not camp overnight at one of our camp sites or the Snowy River, all our overnight camps are fully catered. A Snowy Mountains experience not to be missed……
Bookings are essential…
We invite you to come and share this very special experience with us.